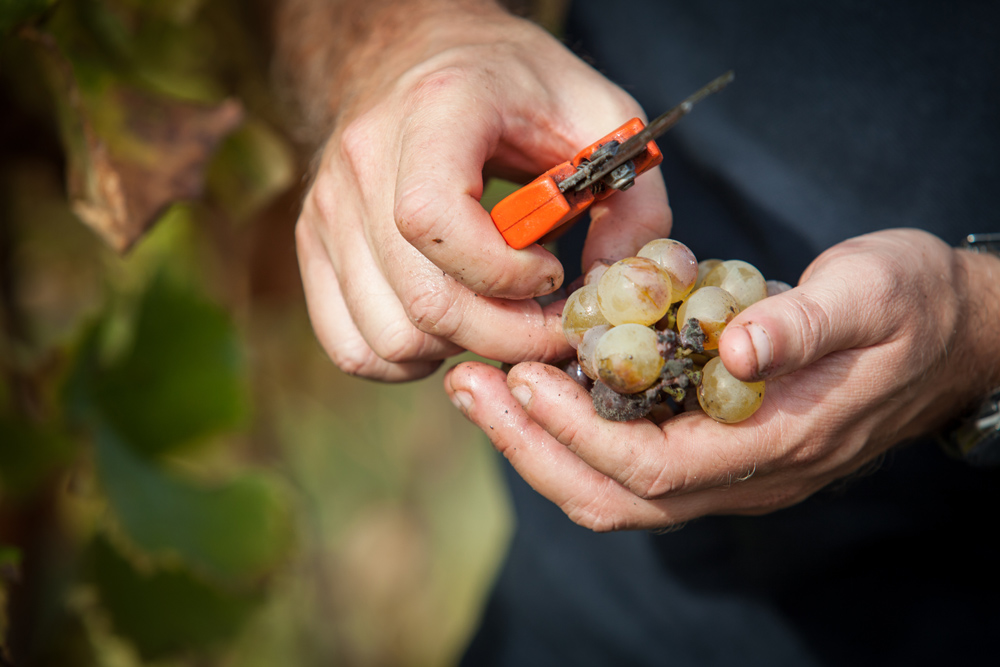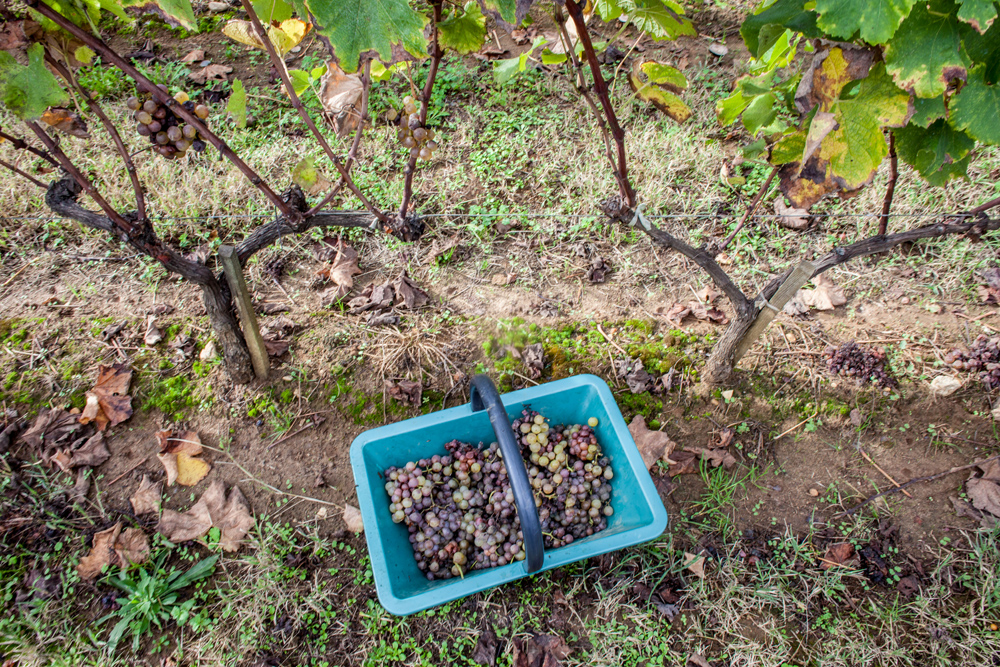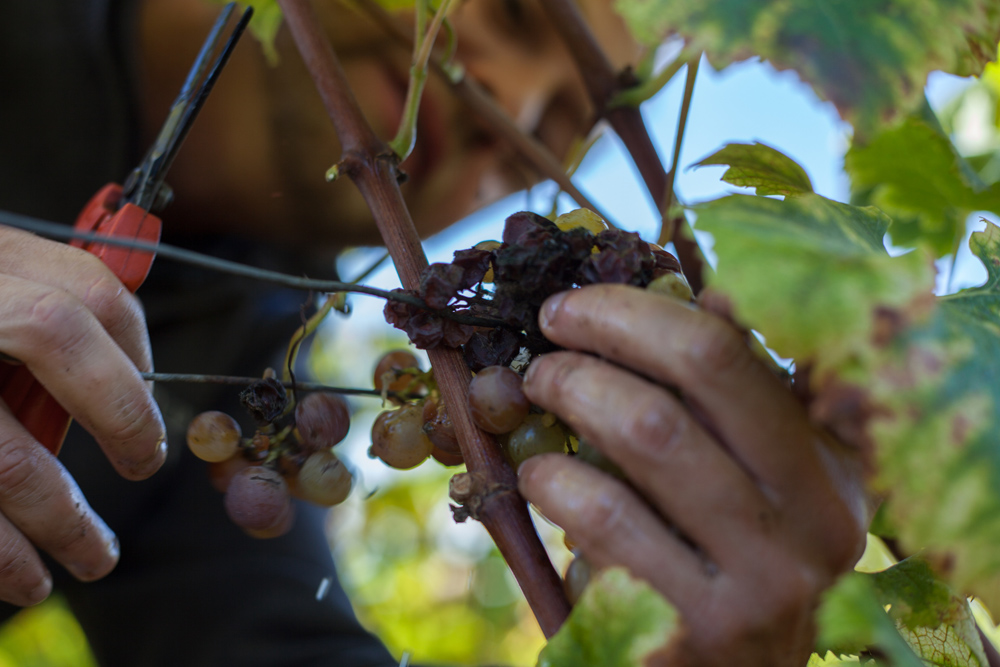 One of the greatest advantages of this small area is the fact that it's very easy to maintain. Very few limitations are required with respect to the environment.
Traditional cultivation methods are rigorously followed. The soil is well cultivated and treatments are limited as best as possible. The vineyard operations are completed with precision and follow specific procedures for maintaining the vines, such as pruning, priming, harvesting the grapes before they ripen, and early leaf removal.
This cultivation procedure is very demanding and limits the quantity of the harvest, which does ensure the high quality of the wine.
As a result, the production is very low and is barely a third of the 25 hectoliters per hectare allowed for the area.