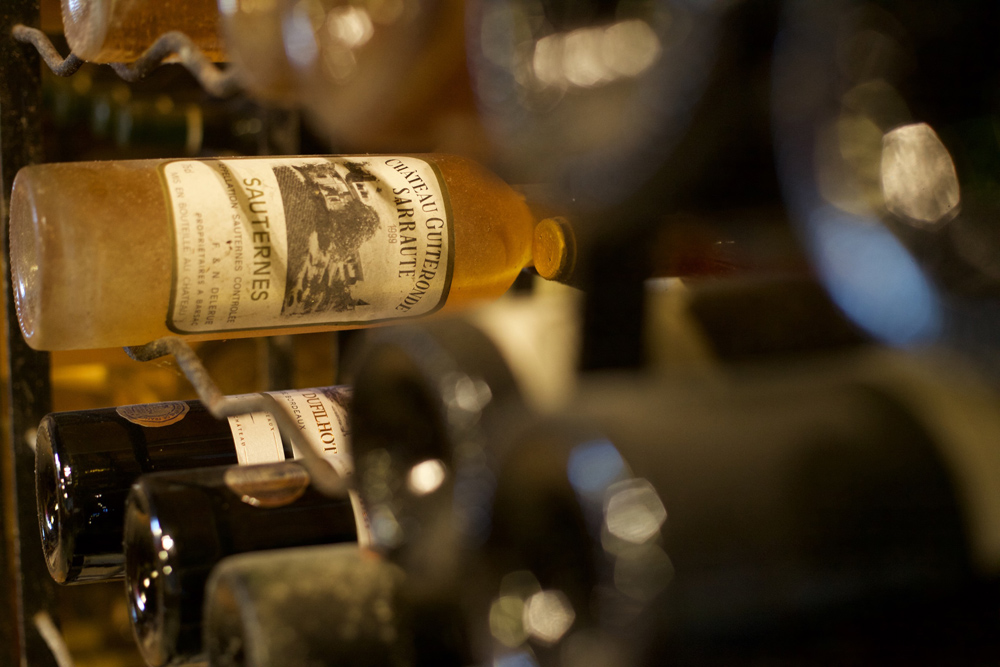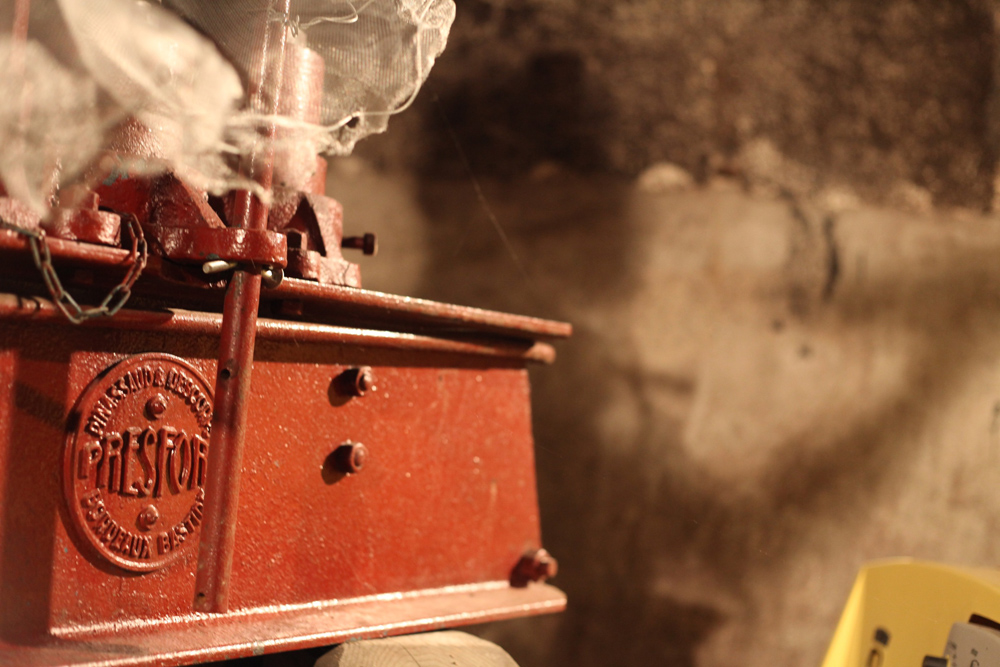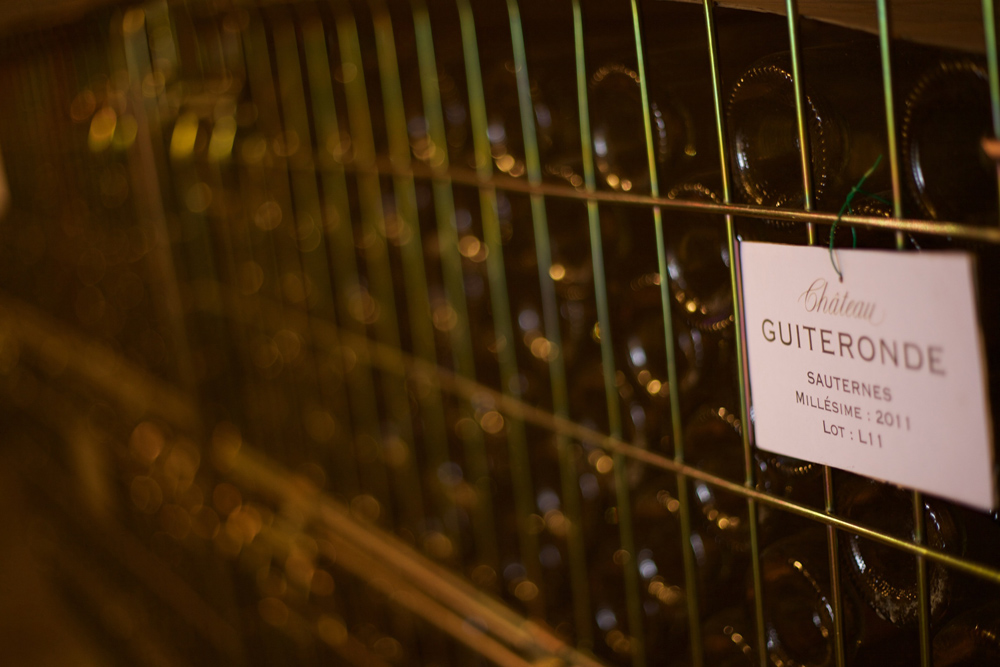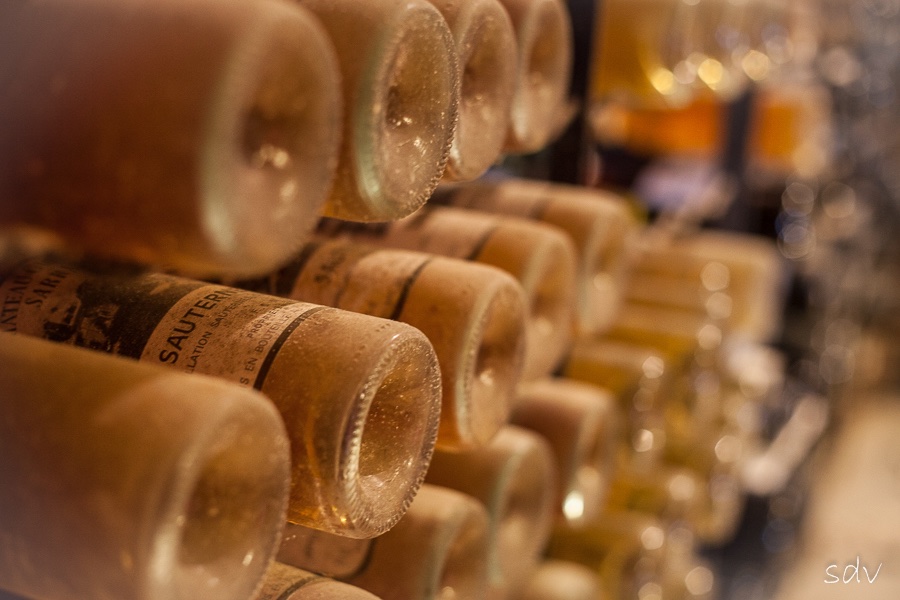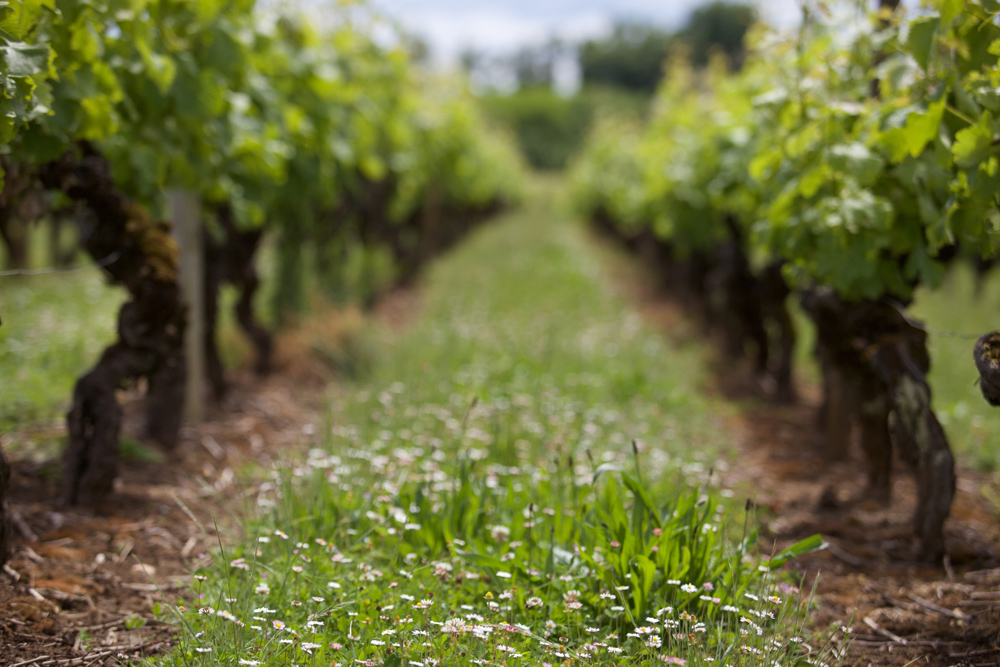 On September 10th, 1855, Pierre Raymond Sarraute, while looking for a home in his native region, purchased the Château Guiteronde. Shortly after, he returned from Cuba with his wife, three children, in-laws and the entire family, and settled in the Château Guiteronde.
At the same time, his brother, Louis Sarraute, also came back from Cuba and purchased the Château Caillou, a neighboring estate, which he later sold to the Balan family in 1909.

 Pierre R. Sarraute, upon his death, transferred the Château Guiteronde to his son, Pierre Sarraute, the Presiding Judge of the Civil Court of Villeneuve-sur-Lot and later of Libourne.
Then, his daughter, Irène Lagueyte, inherited the chateau and she in turn left it to her daughter, Nelly Delerue, who is the present owner.

 The Château Guiteronde is part of the very first pieces of land belonging to the Barsac estate, which has always remained in the same family.
Now, six generations later, the land is maintained and preserved by Alain and Joëlle Mauriet.
Their children, Nicolas and Frédéric, work together in maintaining the wine-growing operations.